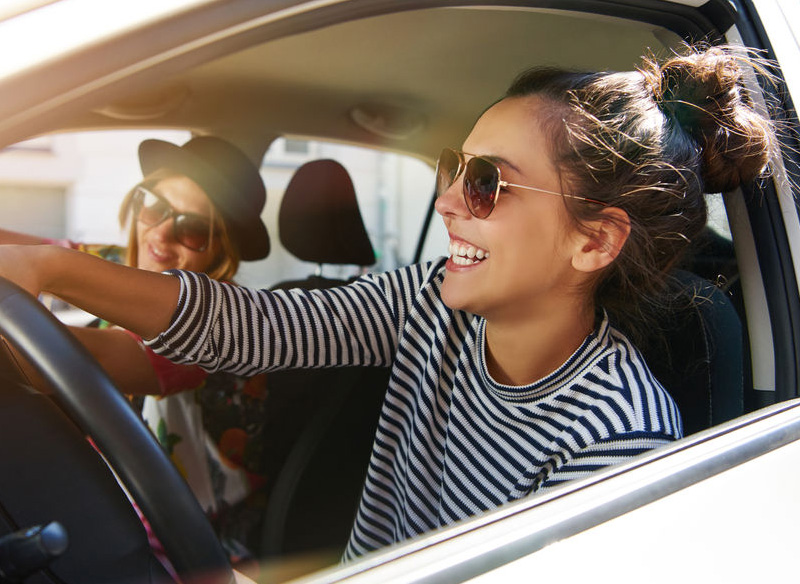 Auto Loans
Shopping for a new or used car or truck? You've already got plenty to think about: Makes, models, optional equipment, colors and so on. When it comes to financing, make it easy on yourself with an auto loan from Golden Triangle Federal Credit Union.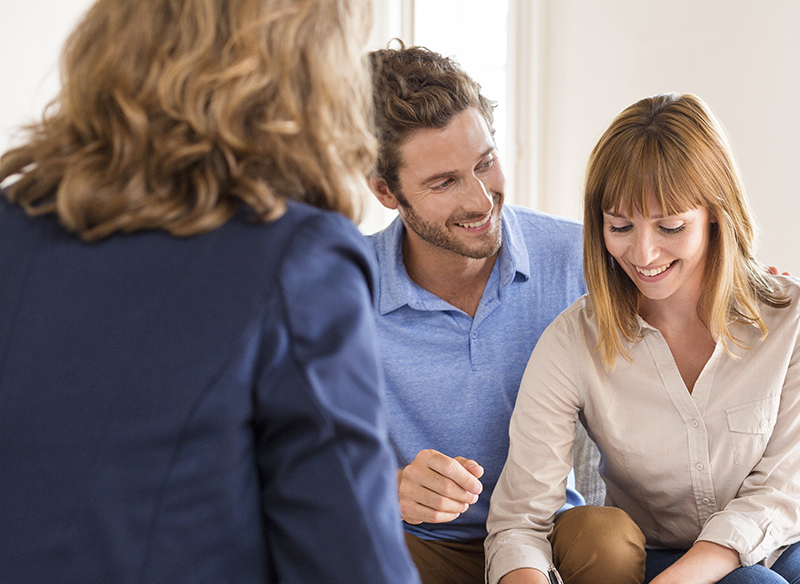 Home Equity Loans
Turn your home ownership into a more rewarding experience with a home equity loan from Golden Triangle FCU. Capitalize on the value you've built up in your property with cash for home improvements, educational expenses, or whatever purpose suits you.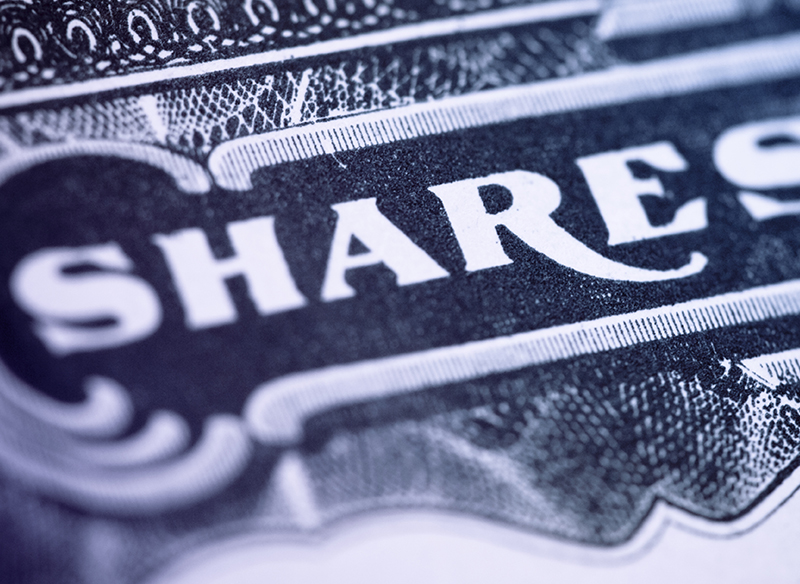 Share Certificates
You can open a Regular Savings Certificate with a minimum balance of $1000. Certificates are available with terms of six months to 18 months. We also offer the Our Savings Certificates can be used for your Individual Retirement Account (IRA).
Main Office
5211 E Parkway
Groves, TX 77619
Mailing Address:
P.O. Box 700
Groves, TX 77619
Credit Union Hours
Lobby:
Monday - Friday 9:00 AM - 5:00 PM
Drive Thru:
Monday - Friday 8:30 AM - 6:00 PM
Saturday 8:30 AM - 12:00 PM